OUR INNOVATIVE LEARNING SOLUTIONS
Accelerate business growth
1. BANKING SIMULATIONS
Add a new line of business
Since 1999 we have been designing banking simulations specifically for developing awareness among professionals and students within the banking, consulting and finance sector. Today we offer
More info
2. BANKING GAMES
Serious play
Our business games are designed to assist professionals with the advancement of their careers via continuing education. By offering a flexible learning platform, professionals and students can learn in their own time and pace.
More info
3. CUSTOM SOLUTIONS
Build your own
With over 200 variable parameters in each banking simulations, we can provide customized simulations that contain a bank's latest financial position, the local regulatory environment as well as local macroeconomic and market conditions.
More info
WHERE OUR PRODUCTS HAVE BEEN USED
Banks, financial institutions, training organisations, consulting firms, universities and business schools make use of our products.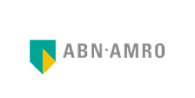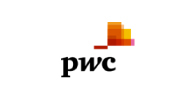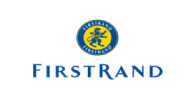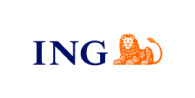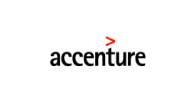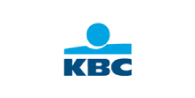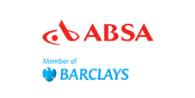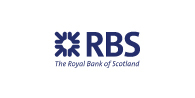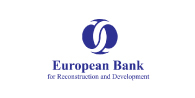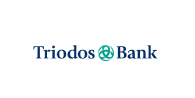 How our products are used
Our products are flexible and engaging
As the practical part of an existing training programme
As part of a Graduate or Talent Development programme
As part of an induction programme
As a stand-alone workshop
As part of a seminar
As part of an online competition
As part of a teambuilding exercise
As part of a Networking event
As an online self-study course
As part of an online training programme
As part of an online competition
Used around the globe by
ALM professionals, Treasury Professionals, Risk Managers, Chartered Finance Accountants, Project Managers from Consulting Firms , Chief Financial Officers , Support Staff in IT, HR, Marketing, Students in Graduate Development Programmes ,