OUR INNOVATIVE LEARNING SOLUTIONS
Accelerate business growth
1. BANKING SIMULATIONS
Add a new line of business
Since 1999 we have been designing banking simulations specifically for developing awareness among professionals and students within the banking, consulting and finance sector.
More info
2. BANKING GAMES
Serious play
Our business games are designed to assist professionals with the advancement of their careers via continuing education. By offering a flexible learning platform, professionals and students can learn in their own time and at their own pace.
More info
3. CUSTOM SOLUTIONS
Build your own
With over 200 variable parameters in each banking simulation, we can provide customized simulations that contain a bank's latest financial position, the local regulatory environment as well as local macroeconomic and market conditions.
More info
WHERE OUR PRODUCTS HAVE BEEN USED
Banks, financial institutions, training organizations, consulting firms, universities and business schools make use of our products.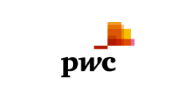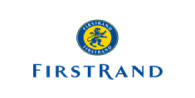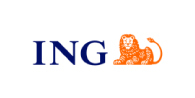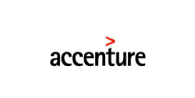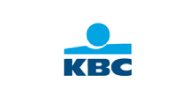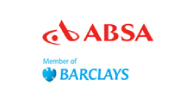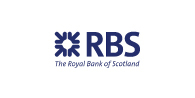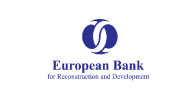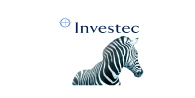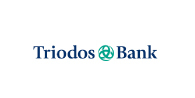 How our products are used
Our products are flexible and engaging
All
Onsite
Online
Blended
BRINGING FINANCIAL EXPERTISE & TECHNOLOGY TOGETHER
With over 17 years of experience in the design and development of banking simulations, SimArch brings financial expertise and technology together in order to offer the industry innovative learning solutions that are effective and have a lasting impact.
What our clients have to say
EY

Risk Management Training conducted by SimArch & 3Masters

The training provided a broader view on banking and enables me to advise clients better in the future. Advisor/ Consultant - Financial Services, EY Amsterdam
Erste Bank

Bank Management Training

I enjoyed this in-depth training very much, it was massive on the content side for an IT person (like me) – but great learning curve. I believe I have learned more about banking (high level and in general) than in many other years and trainings combined – thanks a lot for this great opportunity and your hands-on approach. IT Professional, Erste Bank Austria
Chase Bank

Asset & Liability Management

As I went through the 3 day ALM training by Simarch, what struck me most was its ability to combine the complex and multi-faceted aspects of Capital, Liquidity and Risk into simple, practical and achievable steps. What would otherwise have been 'dreary' topics morphed into fun, engaging and thought-provoking debates among participants. The unique role we all contribute towards the Bank's balance sheet was an aha! for many of us. All this plus a touch of fun and wit from our facilitator Andrew made this one of the most remarkable trainings I ever attended! I would definitely recommend it to any banker anywhere! Senior Manager, Corporate Sales Chase Bank
ABSA Bank

Balance Sheet Management Training Program

Highly interactive course! I gained a greater understanding of liquidity ratio's and its impact on the balance sheet as well as the key management variables in banking. Johannesburg, South Africa
Royal Bank of Scotland

Asset & Liability Management

The simulation is an excellent tool for exploring risks associated with ALM and the training offers a good balance between course work and simulation. London, United Kingdom
KBC Bank

Fundamentals of Bank Management

Great course! We were provided with great insight using real life examples. It gives a really good overview and insight into bank strategy, to know how different areas are interconnected.Very good to practice with the simulation. A very good course to broaden your view. KBC Brussels, Belgium
Used around the globe by
ALM professionals, Treasury Professionals, Risk Managers, Chartered Accountants, Project Managers from Consulting Firms , Chief Financial Officers , Support Staff in IT/HR/Marketing, Students in Graduate Development Programs , FinTech Employees,