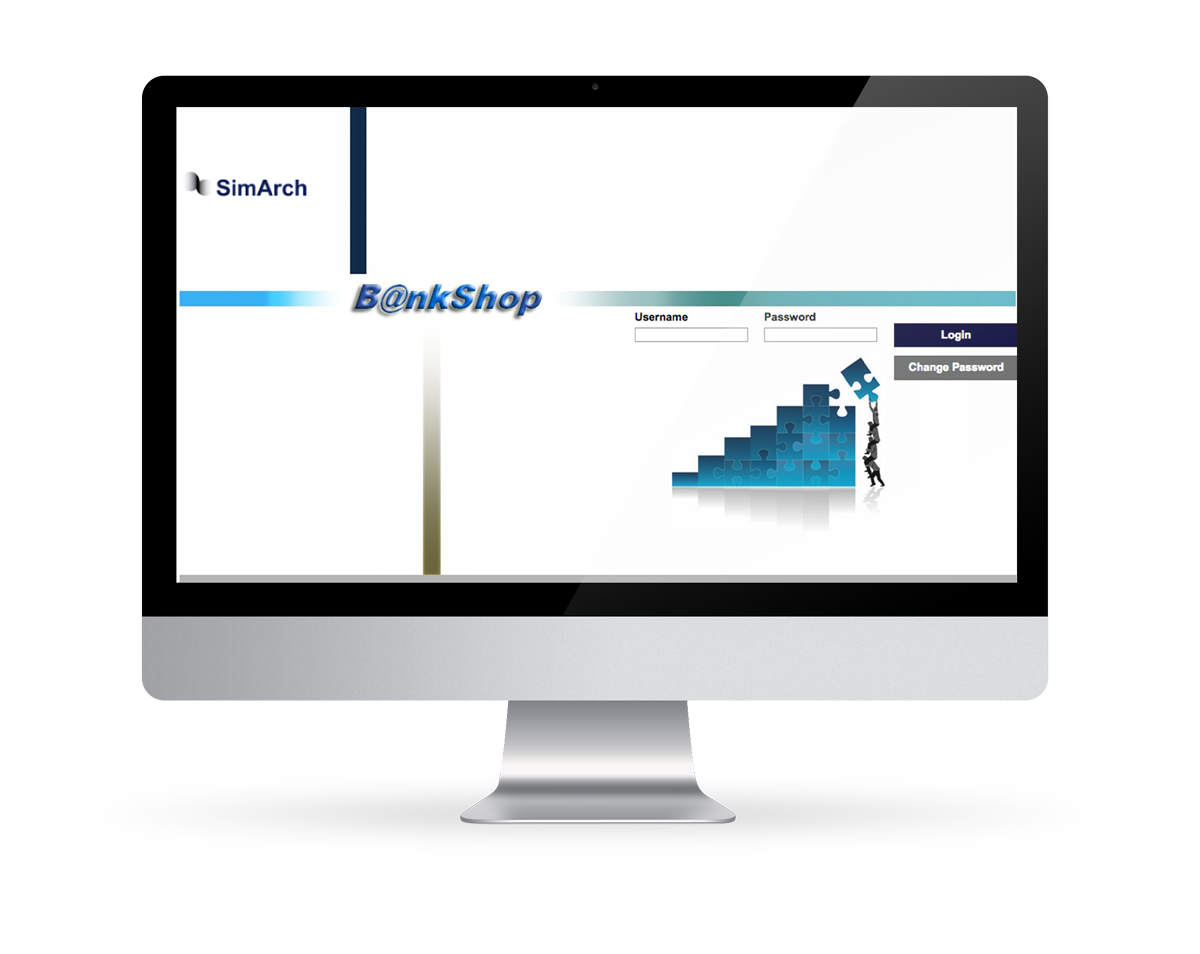 BUY NOW
Retail banking
The Retail Banking Simulation called B@nkShop, equips retail bank managers with an understanding of the many factors influencing the successful management of a retail bank.
In a complex and continuously changing environment and challenged by an ever-increasing product and service range, multi-channel distribution, increased market segmentation and competition, effective and efficient management of the retail banking business has become crucial.
The simulation focuses on the key success factors and their interdependencies that determine the performance of a retail bank, and covers issues such as increasing market share in profitable segments, increasing profitability across various sectors and increasing customer value through high quality service.
Subscription: 12 months
Duration: 12 hours (3 hours per quarter)
Level: Intermediate
Available language(s): English
Compatible browser: Google Chrome
The Retail Banking simulation focuses on the following key concepts:
Customer management – how to increase the profitability of each client segment and product range, whilst keeping track of customer satisfaction
Management of the distribution channels to increase customer value
Process and operations management to lower the cost of the bank
Effective pricing as well as portfolio management to enhance sustainable performance
Sources of funding for retail banks
B@nkshop 3 is ideally suited for the following professionals:
Regional and Branch Managers
Sales and marketing managers that require a solid understanding of the various factors that influence market share
All bankers forming part of the management team of a branch
Bank professionals earmarked for promotion or part of an accelerated development program
After having successfully completed four financial quarters, a certificate of completion will be made available via the simulation as well as sent by email.